May 7, 2014
Dear Friend of Idaho State University,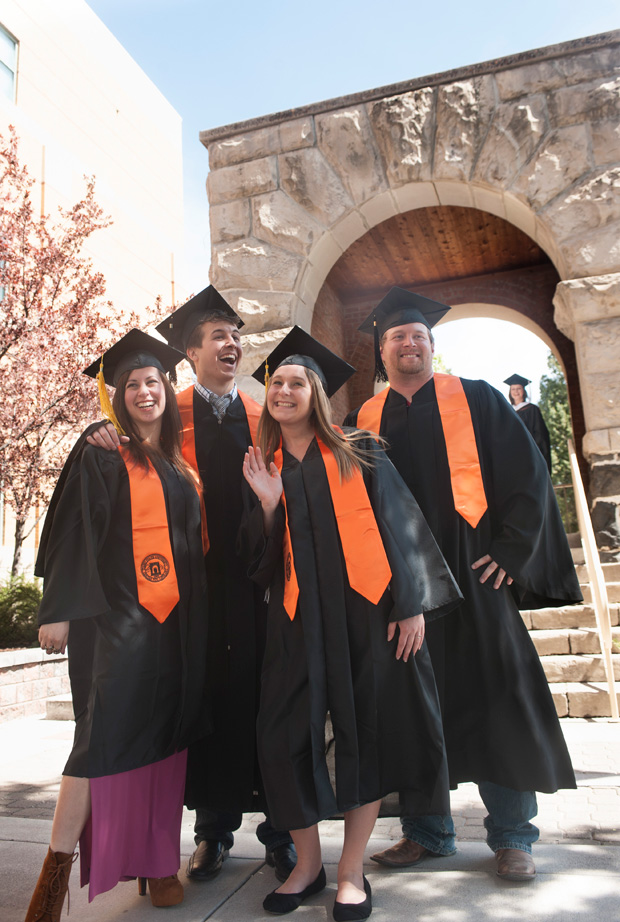 This week, Idaho State University will send more than 2,000 Bengal graduates into the world. As I shake the hands of the next generation of scientists, health professionals, artists, entrepreneurs and authors, I can't help but smile with pride for our students and all that they have accomplished. They represent not only our present, but our future.
This year, we are conferring 2,537 degrees and certificates. We are also honoring 12 outstanding students, three distinguished faculty members and 10 alumni who have represented Idaho State University well as they made their mark in the world. Jack Wheatley, a cherished friend of the University, will receive an honorary doctorate for his numerous contributions to our institution and to the world of higher education.
Our graduates head into the world with an education that will serve them well in any field, thanks to the mentoring and support that comes from our dedicated faculty and staff.
This year, our faculty and staff are offering words of wisdom, thanks and congratulations to our graduates in video tributes. I encourage you to share the videos and their words with the graduates in your life.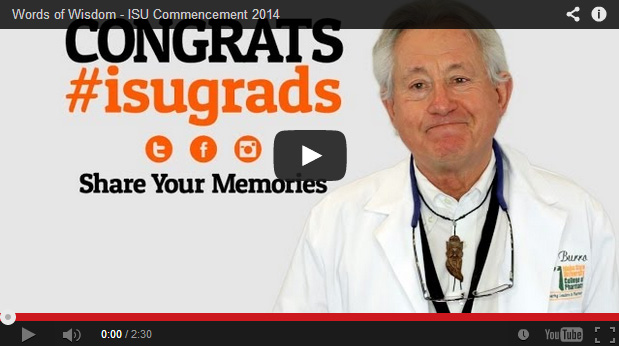 My warmest congratulations to the Class of 2014. Go Bengals!
Go Bengals!
Arthur C. Vailas, Ph.D.
President, Idaho State University
president@isu.edu